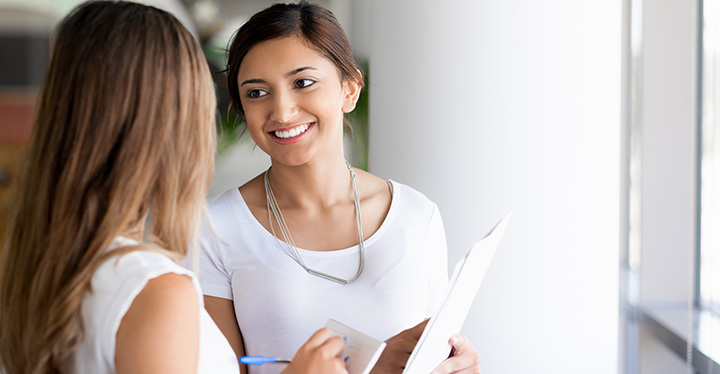 COMMUNICATION TRAINING - extended use
Free introduction webinar to tool's extended use in longer workshops and development processes.
MORE THAN AN "ICEBREAKER"
Diversity Icebreaker is also used in longer development processes for both individuals, groups and entire organizations. This year, we will conduct a number of webinars where we will share ideas and practical knowledge useful for you as a consultant and/or leader to design longer workshops and developmental processes with the tool. Our aim is to give you an even greater benefit from using the Diversity Icebreaker (DI) in various context, over a longer period of time.
COMMUNICATION TRAINING
DI was originally created in the wake of a marketing campaign in which adapting communication to recipients' needs was the key to success. Red, Blue and Green are often viewed as different communication styles. Therefore, DI is often used to train in effective and flexible communication, e.g. in customer communication, difficult conversations, internal communication, etc. The positive climate of openness and trust evoked in the DI workshops makes it easier to reflect together about how we communicate, which often leads to new insights that are relevant to everyday communication.
FORM
During this webinar you will hear more about DI relevance for communication and learn examples of how the tool has used in practice within this area. You will learn about exercises and methodology based on Red, Blue and Green and to get ideas for design of longer developmental processes. You will also get access to written trainer materials after the webinar.
TARGET GROUP
This webinar is for those who already have experience facilitating the Diversity Icebreaker workshops and are interested in tool's application in communication training as well as in longer development processes.
WORKSHOP FACILITATORS
DATE AND TIME
8th. May 2019
03:00 - 04:30 PM CET
How to participate?
To participate in the webinar follow this link: https://zoom.us/j/914706050
After you click on the link you will be asked to download and install Zoom. It is an easy to use, safe and one of the most popular applications for webinars. Here is a short instructional video explaining how to use Zoom.
Registration
Please register for this webinar at seminar@human-factors.no
Back