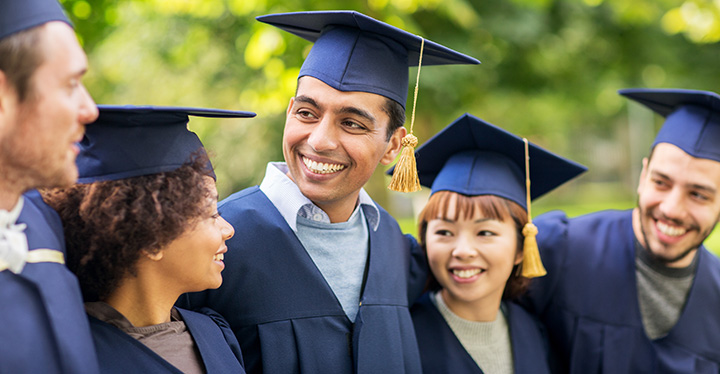 Beyond academic success
Collaborative and communication skills are crucial for both academic and professional success for students and it is the universities' role to help them in developing these competencies.
Diversity Icebreaker is applied by many higher education institutions as an experiential learning tool to that end:
in creating an empowering learning culture, where students learn from each other
to introduce a simple team-roles and project work model
to give students a shared language and common ground to shape their collaborative experience together
Diversity Icebreaker can be used as part of orientation days in freshman courses and as an element of development programs throughout the semester. It facilitates better teamwork for students at the university, which helps them to enter the professional life better equipped for working with others.
Kick-off for new students
Becoming a student means new challenges that often lead to an emotional and cognitive strain - stress. Social networks and gaining insight into one's own reactions is crucial to cope with that transition. A kick-off for new students with Diversity Icebreaker is an opportunity to meet new people in a positive, trustful atmosphere. Knowing one's color-profile and preferred learning styles can help to plan better and have sense of control: which material will be easy to learn, what will require more effort?
Diversity Icebreaker gives new students stress-coping tools that will aid them in the transition into the university life.
► ACADEMIC WHITE PAPER
Learn more about how Diversity Icebreaker is used in various university contexts in this white paper. Read more.
Back