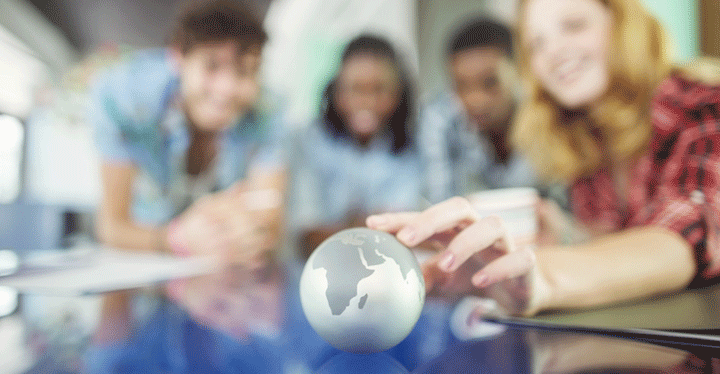 Cross-cultural and diversity training
Much of the work in the field of diversity and cross-cultural trainings has focused on the demographic and cultural differences. Diversity Icebreaker, on the other hand, has proven to be valuable because everyone can relate to the Red, Blue and Green preferences – regardless of profession, culture, gender or age. Moreover, Diversity Icebreaker workshop participants gain awareness of how their own way of thinking affects their perception of others who are different.
WHAT YOU GAIN FROM THE WORKSHOP:
A new language
- that includes everyone. A language that can be used to provide feedback and solve problems.
A collective, emotional experience
- characterized by positivity, humor and trust: essential in order to start learning from each other.
A positive encounter with someone who is "different"
- which makes it easier and gives motivation to take learning points from the workshop to other, more challenging arenas.
SOLID FUNDAMENT FOR FURTHER WORK
With this as a starting point it is easier to talk about the professional, cultural, gender and age differences and work with them. The foundation that the Diversity Icebreaker provides can also be used as a safe gateway to address unconscious bias, promote culture of inclusion and open communication across diversity.
TESTIMONIALS
"We are all different, and it makes cooperation easier when we have a shared understanding of how others contribute."
"It's OK to be different and say something different when I expect this will be received well by others."
► CASE STUDIES
Download a case study about the Diversity Icebreaker application in a building a shared organizational culture across different national cultures. Read more.

More case studies for this application area
Back