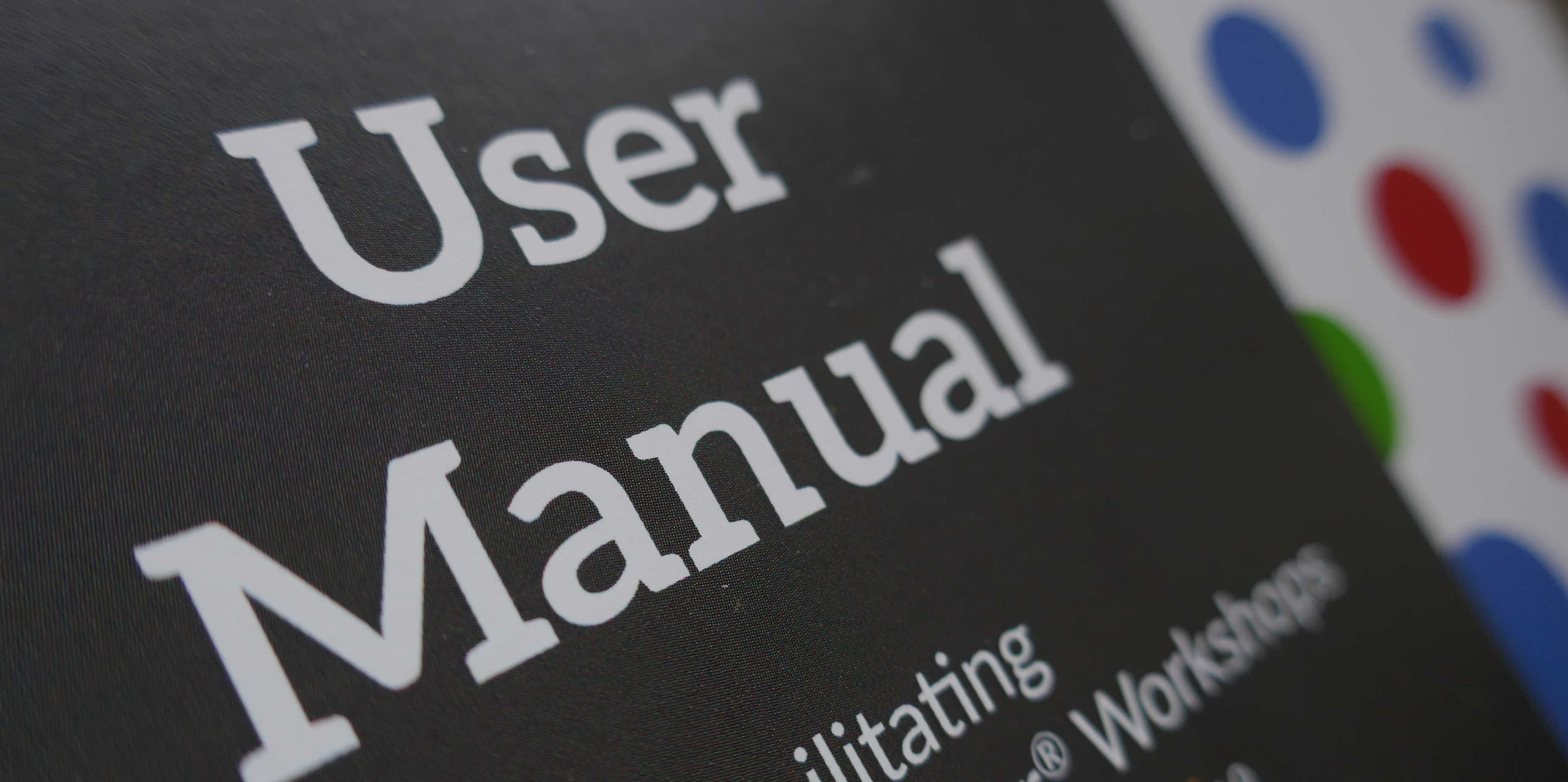 You will gain access to the User Manual – a practical guidebook to the Diversity Icebreaker workshops – immediately after placing your first order.
MANUAL
Use of the Manual (40 pages) is the most practical way to conduct the standard Diversity Icebreaker workshop yourself. It describes the workshop step-by-step, introduces alternative ways of managing the process, and gives tips on using the tool in different types of groups.

A facilitator with experience in leading group processes should feel confident to conduct the workshop after reading the Manual.

The User Manual is available in both print and a digital versions after the purchase of any number of paper questionnaires. If you order the online questionnaires we provide you with a digital version (PDF) of the User Manual.
Back