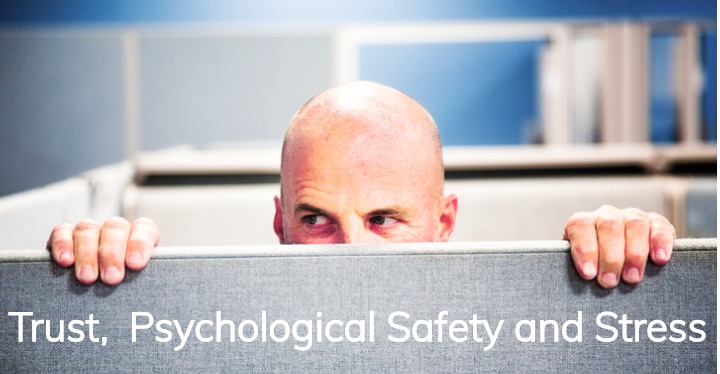 How to use additional questions
DATE AND TIME
Trust: Tuesday 27th Oct 2020, at 02.00 – 03.30 PM CET Completed
Psychological Safety: Tuesday 3rd Nov 2020, at 02.00 – 03.30 PM CET
Stress: Thursday 12th Nov 2020, at 02.00 – 03.30 PM CET
WORKSHOP FACILITATOR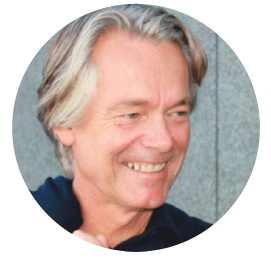 Bjørn Z. Ekelund - creator of the Diversity Icebreaker® – used by more than 300 000 respondents in more than 75 countries. One of the most renowned and established experts in Norway within the fields of collaboration, team development, communication in team and management across functional roles and cultural diversities. In more than 30 years Bjørn has been leading management consultancies and as an external consultant he has delivered more than 1000 consultants engagement in more than 20 countries.
Bjørn started his research on trust in 1997 and today he is a member of the Trustworthiness Research Alliance: www.trustworthiness.ca. Psychological safety has been a topic for the Diversity Icebreaker research in Middle East since 2016. Stress has been an important element in his consultation both for individuals and organisations.
Co-facilitator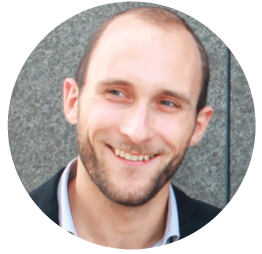 Piotr Pluta MSc in Psychology, is the Managing Director responsible for consultancy in Human Factors. Piotr has supported our clients with tips and help both prior and during their virtual DI use. Piotr is also involved in many of our R&D projects and delivers consultancy in the areas of communication, trust building, cross-cultural work and diversity management.
Introduction
Red, Blue, and Green – Trust, Psychological Safety, and Stress.
Do you wonder what are the Red, Blue and Green perspectives and preferences in relation to trust, psychological safety and stress? We have lectured about these topics for years. But our experiences with the Diversity Icebreaker workshops have made us realize that dialogues in mono-coloured and multi-coloured groups have a much stronger learning effect. They are more fun than listening to lectures, too.
This year, we have developed three add-on DI-modules adressing trust, psychological safety and stress. These are questionnaires – 11 items each – which can be applied together with the online version of Diversity Icebreaker.
The total groups answers per item are presented by colour, illustrating the Red, Blue and Green-specific perspectives and preferences. The results can be displayed in real-time in F2F workshops and webinars, examples below:

In both workshops and longer organisational processes, the results can be applied for individual and collective learning. The in-depth learning emerges when participants work in mono-coloured groups as well as when the different colour-groups share their results between each other. We will illustrate this in three different webinars dedicated to each of the modules:
Webinar structure
The structure of the webinars is a mixed asynchronous and synchronous online learning process.
When you register for the webinar, you will receive an invitation to fill out the Diversity Icebreaker questionnare and the add-on 11 questions on either trust, psychological safety or stress. You will receive your Red, Blue and Green scores and information about the colours. You will not receive any individual feedback on the content specific questions, but the group results will be used during the webinar.
We will start the webinars by providing background information on the content specific subject: trust, psychological safety or stress.
Participants will then be distributed in mono-coloured groups to elaborate on specific topics of interest.
Following, the group-work results from the mono-coloured groups are shared.
Everyone is involved in a collective dialogue about what they have learned by listening to the other groups.
Summary of the content specific work will be sent to each participant with comments from subject-matter expert a week after.
Content specific questions and dialogues
The Trust questions focus on which behaviors are seen as trustworthy. The dialogue will be about how this is enacted in practice.
The Psychological safety questions focus on what is important for you in order to feel safe to voice your true opinion. In the dialogues participants are invited to share and learn from their own experiences on positive and negative contributions to psychological safety.
The Stress questions identify what is perceived as stressful. The dialogues will be on how to cope with the most important stress-factors.
No cost
The webinars are supported by Innovation Norway as part of a research project on the Diversity Icebreaker feedback and sustainability.
Registration
Please register by sending an email to seminar@human-factors.no and state which of the three webinars you want do attend (you can attend more than one).
Back