Virtual applications – User experience and feedback session
Primarily for the previous participants of the Diversity Icebreaker – Virtual Applications webinars.
INTRODUCTION
Since mid-March, we have facilitated six train-the-trainer webinars about the virtual application of the Diversity Icebreaker with over 100 participants. Many of them have conducted their own virtual DI sessions.
During this intense "virtualization" time we all have tried new things and learnt a lot (both by succeeding and failing). Now is the time for community sharing and learning!
CONTENT
Some points we would like to tap into:
- User cases presentation*
- Do's, don'ts, and more hand on tips on virtual facilitation
- Alternative ways of facilitating DI virtually
- Optimal workshop flow: time, breaks, group sizes, co-facilitating, etc.
- Stories of failure and frantic troubleshooting
- Sharing experiences in smaller user groups
- Q&A: asking questions to us and the community
- News and upcoming features update
*please let us know if you would like to present a case from your virtual DI facilitation!
TARGET
This webinar is primarily for the previous participants of the Diversity Icebreaker – Virtual Applications webinars. However, if you have used the Diversity Icebreaker virtually before you are also welcomed to join and share your experiences!
(If you have never applied the tool in a virtual setting before or are completely new to it, please check our other webinars here.)
REGISTRATION
Please register for this webinar at: seminar@human-factors.no.
If you wish to present a case, please let us know in the e-mail.
DATE AND TIME
4th of June at 4 PM CET (1 1/2 hour)
Webinar facilitators: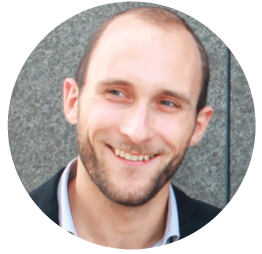 Piotr Pluta MSc in Psychology, is the Managing Director responsible for consultancy in Human Factors. Piotr has facilitated a number of virtual Diversity Icebreaker workshops and was involved in development of a dedicated DI-module for a 3D collaboration platform. Piotr has also supported our clients with tips and help both prior and during their virtual DI use. Piotr is also involved in many of our R&D projects and delivers consultancy in the areas of communication, trust building, cross-cultural work and diversity management.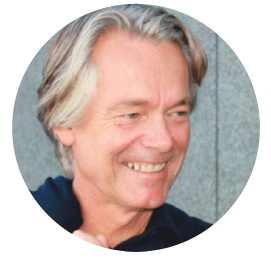 Bjørn Z. Ekelund - creator of the Diversity Icebreaker® – used by more than 300 000 respondents in more than 75 countries. One of the most renowned and established experts in Norway within the fields of collaboration, team development, communication in team and management across functional roles and cultural diversities. In more than 30 years Bjørn has been leading management consultancies and as an external consultant he has delivered more than 1000 consultants engagement in more than 20 countries.
Back